The SUEZ Communities Fund – Scotland
Fund Details
Location
For projects in Scotland, located within 10 miles of a Landfill Site – check the Scottish Environment Protection Agency (SEPA) website (link below)
Total Grants Available
£400K Annually
Fund Provided By
SUEZ Recycling and Recovery UK through the Scottish Landfill Communities Fund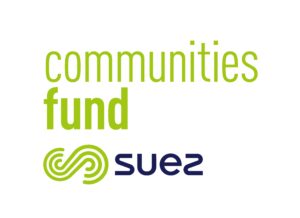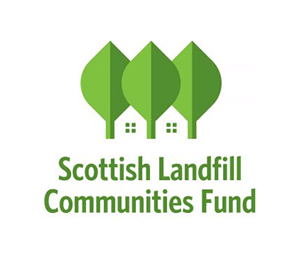 The SUEZ Communities Fund for Scotland uses monies provided by SUEZ Recycling and Recovery UK through the Scottish Landfill Communities Fund. The company's donations relate to its operations in Scotland.
Project Locations
To be eligible for a SUEZ Communities Fund – Scotland grant, your project site must be in Scotland.
If you are applying for Public Amenity, Biodiversity or Historic Building funding you will need to establish if your project is in the vicinity of a landfill site or transfer station.  To find out you can use the screening tool on the Scottish Environment Protection Agency (SEPA) website:
Closing Dates
There are normally three funding rounds each year.
The next closing date is 3 April 2024, decision by end of June 2024
The following closing date is 7 August 2024, decision by end of October 2024
Grants Awarded
To find out which organisations were previously awarded grants, please click here
Important Notes
The SUEZ Communities Fund – Scotland uses an online application process. Applications in other formats will not, therefore, be accepted.
If your group is not able to complete an online application form due to specific communication requirements, please contact GrantScape so that we can help you with alternative arrangements.
Applications received after a closing date will automatically be submitted to the next funding round, if available.